Annual Reports
Women's Fund Asia publishes its work, learnings and the work of our partners in an Annual Report each year. 2017-18 annual report will be the first narration of our work as Women's Fund Asia.
Looking back on a year of intense expansion and restructuring while continuing to support feminist movements across the region.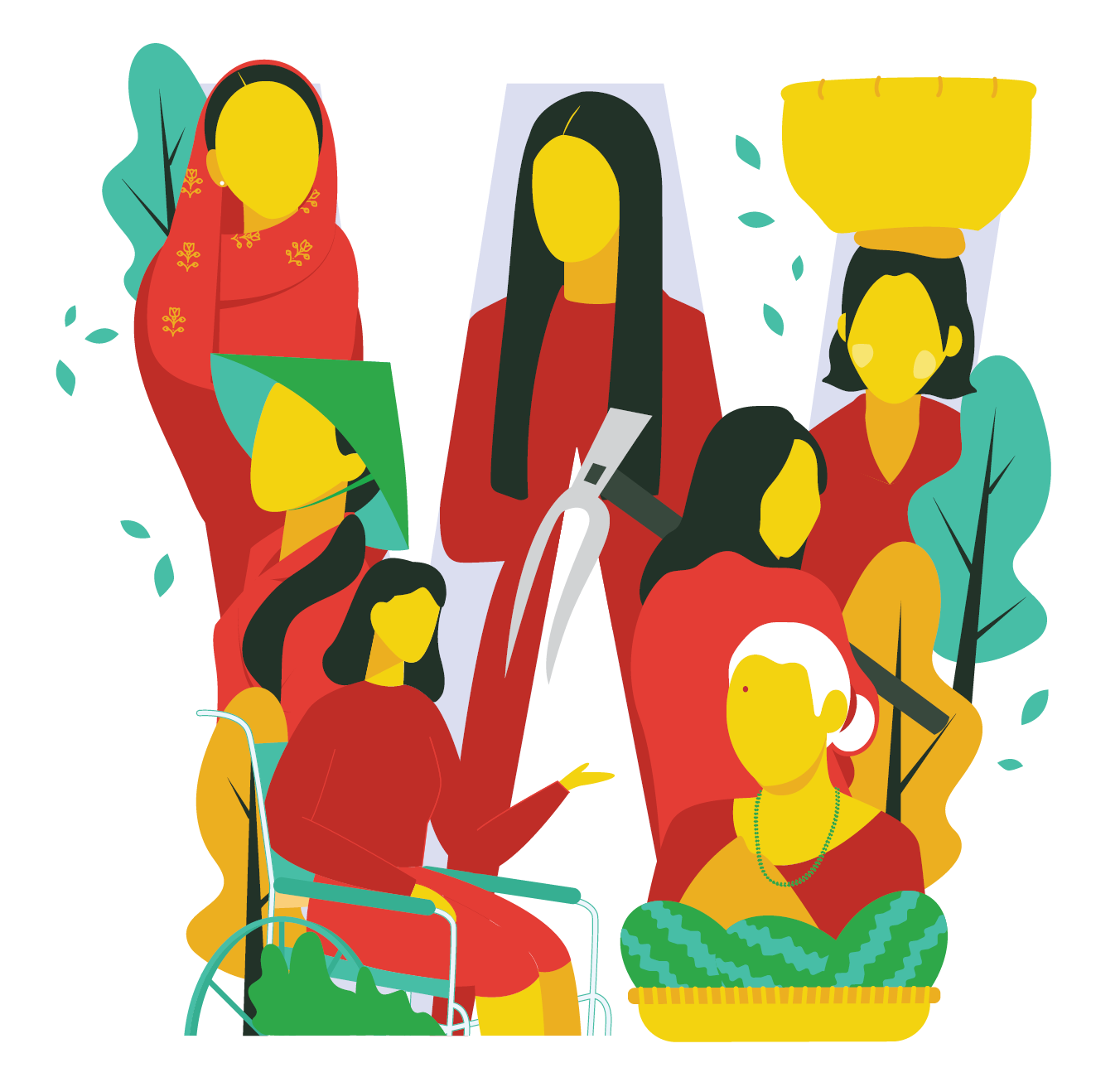 One year into our journey as Women's Fund Asia, with a new identity and expanded mandate.