Our Board
At present, Women's Fund Asia is governed by a Regional Board, 90 per cent of which are women. The Board currently consists of eight members representing diverse fields including the corporate and development sector, film making, and human rights and women's rights activism. As we transition into Women's Fund Asia, we are working towards ensuring a wider regional representation.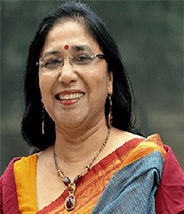 Shaheen Anam, Chairperson, Bangladesh
Shaheen Anam is the Executive Director of Manusher Jonno Foundation, a grant-making organisation. Shaheen has extensive experience in the field of development with a specific focus on gender and human rights.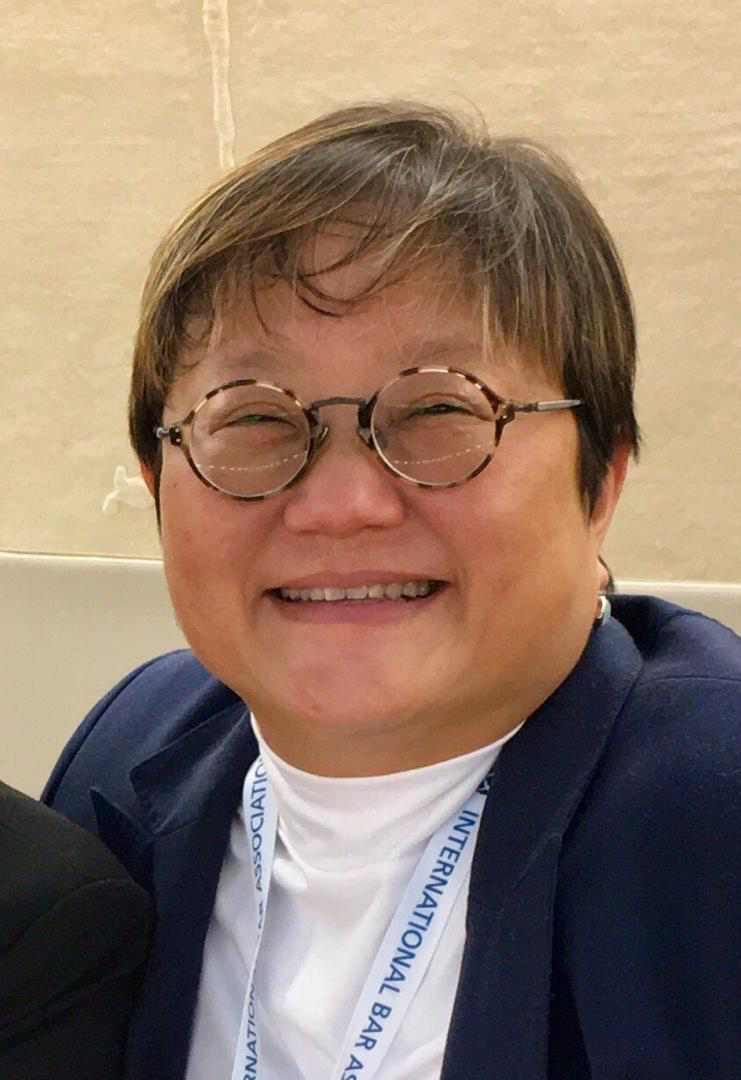 Honey Tan Lay Ean - Member, Malaysia
Honey Tan obtained her LLM from the University of Warwick, and is a member the Honourable Society of the Middle Temple. She practices in the area of high conflict matrimonial law. Honey also engages in public interest litigation, mainly in the areas of equality and non-discrimination. She is recognised as an expert on the Convention on the Elimination of All Forms of Discrimination Against Women (CEDAW). Honey regularly conducts workshops for judges, lawyers, and human rights defenders for UN Women on law, equality, and non-discrimination.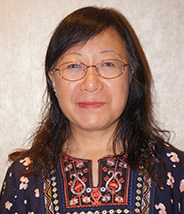 Linda To - Member, Hong Kong
Linda is the Founding member, former Executive Director and current Advisor of HER Fund, a unique women's fund in Hong Kong mobilizing resources, building capacities and giving grants to promote women's human rights, especially for the marginalized and grassroots sector. She has over 30 years of work experience in advancing rights for women and girls with diverse background; and has a wide range of network contact with women's rights organizations and human rights' ngos/ingos in East Asian region and in Mainland China. She has the expertise on organizational management and development, resource mobilization especially on local fundraising and communication, and collaborative work with private /corporate sector.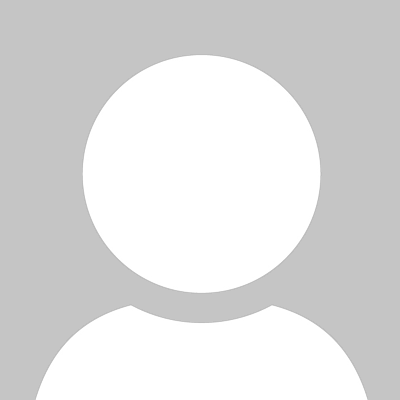 Kunthea Chan
Kunthea Chan is Regional Program Coordinator at Just Associates (JASS), coordinating and supporting JASS Southeast Asia partners to build the movement for advancing women's rights and democratic change. Previously, she worked as Programme Co-ordinator in The Committee to Promote Women in Politics (CPWP); and as a trainer in SILAKA to provide training on advocacy skill, gender, and non-violence action to the local NGOs in Cambodia and developing training manual as needed.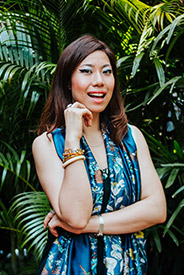 Sivalee Anantachart (SoMA SoM), Member, Thailand
Sivalee Anantachart (SoMA SoM) is a Social Influencer and a Community Builder. She's the Director of S.P.S. Gems & Jewelry Co.Ltd and the Founder of Blockchain Mango and SoMA SociaL.
She's also an advocate for Diversity and Women in Tech. With a background in broadcasting and business management, SoMA has worked with news stations and media companies both in the USA and Thailand. She's the Women Will Ambassador for Thailand and the Community Manager for GBG (Google Business Group) Bangkok. She also curates several online communities and contribute her time for social projects continually.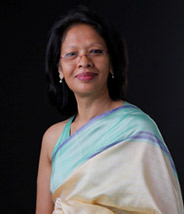 Dilani Champika Alagaratnam Goonatilleke - Member, Sri Lanka
Dilani Champika is the former President Group HR, Legal, Sustainability & ERM of The John Keells Group in Sri Lanka.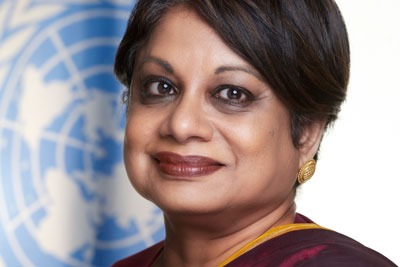 Radhika Coomaraswamy, Member, Sri Lanka
Radhika Coomaraswamy previously served as UN Under Secretary General and Special Representative of the Secretary General on Children and Armed Conflict, UN Special Rapporteur on Violence against Women, and an independent expert attached to the UN Human Rights Commission in Geneva. She was also Chairperson of the Sri Lankan Human Rights Commission up to 2018.