Our Team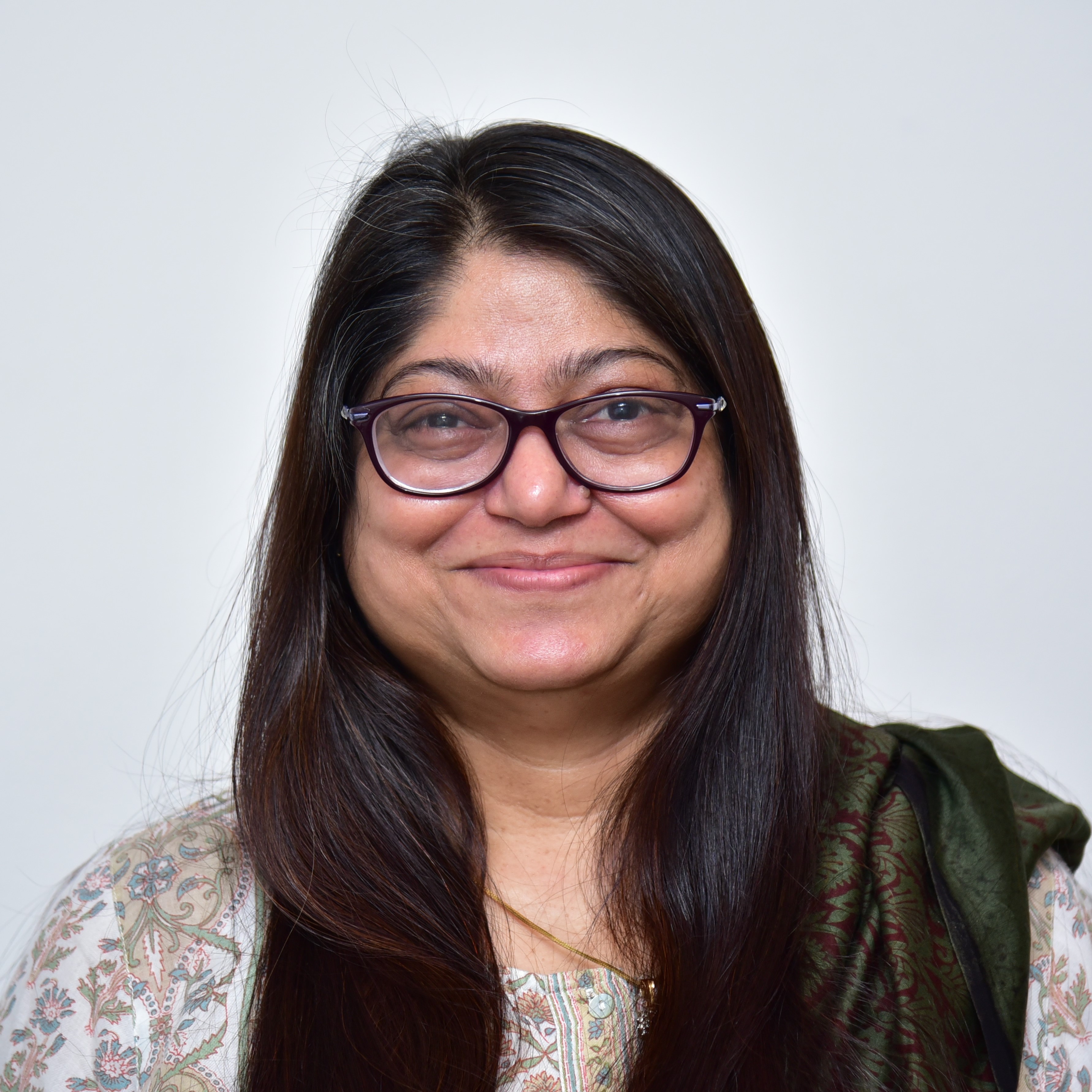 Tulika Srivastava - Executive Director
Tulika is a human rights lawyer with extensive experience in building and working with organisations and institutions dedicated to the realisation of women's human rights. She is the Founder Member of Association for Advocacy and Legal Initiatives (AALI) in Lucknow, and Former Executive Director of International Women's Rights Action Watch Asia Pacific (IWRAW-AP).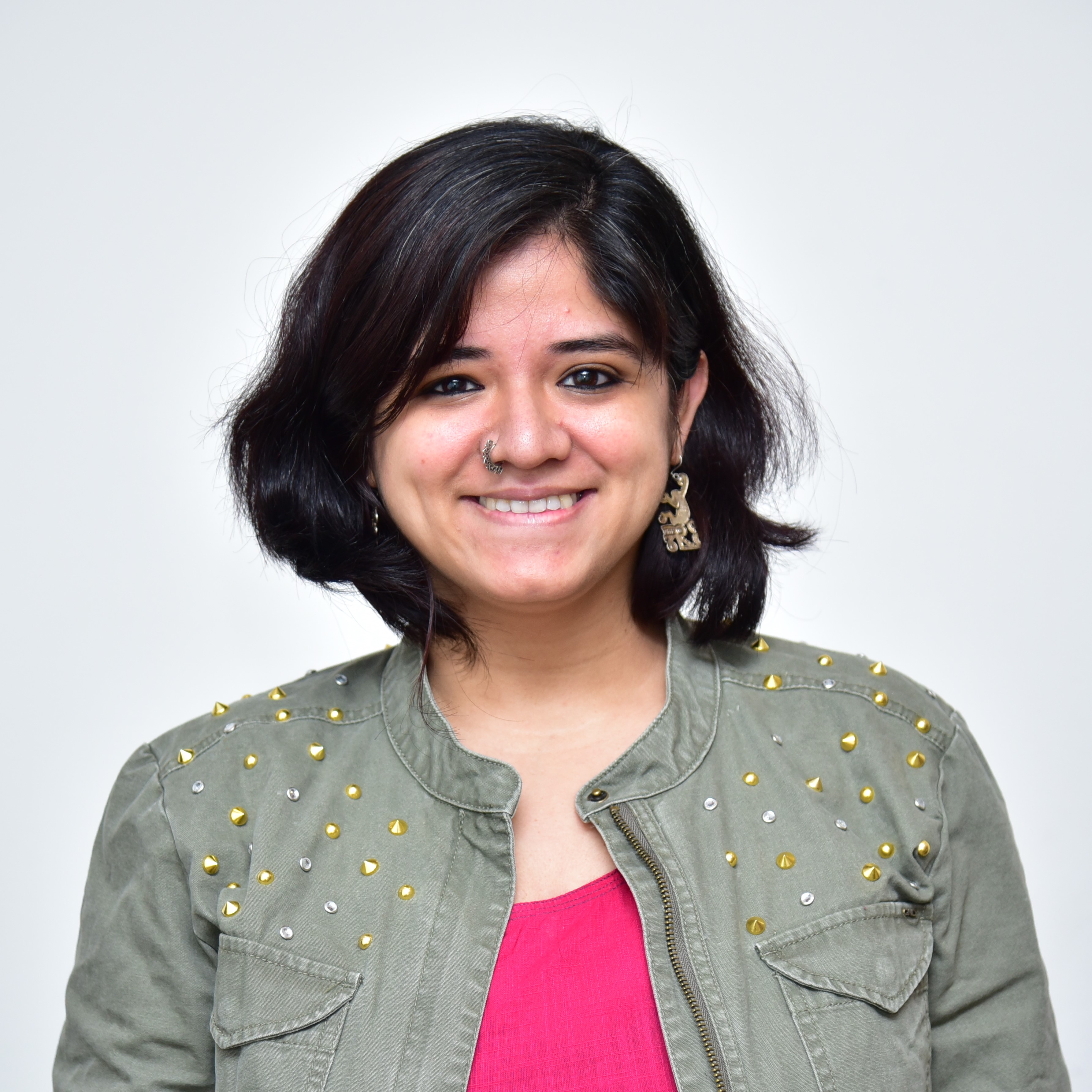 Anisha Chugh - Deputy Executive Director
Anisha has a Master's in History from the University of Delhi (St. Stephen's College) as well as a Master's in Governance in Development from Institute of Development Studies, University of Sussex. Her prior work experience includes a stint with Dalit Foundation for two and a half years as a Communications and Fundraising Officer. She previously served as WFA's Director of Programmes.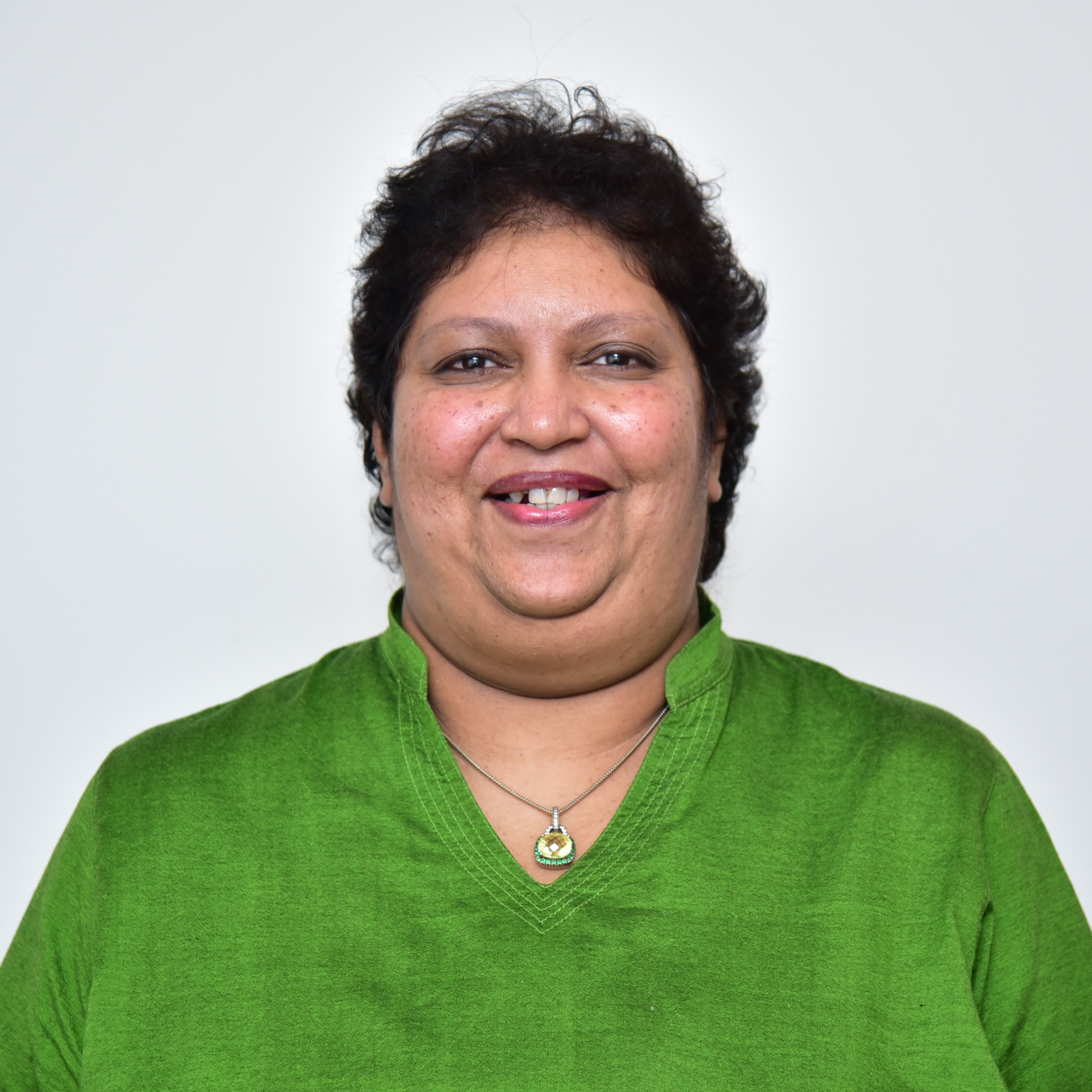 Kishani Cader - Director of Finance and Operations
Kishani is an Associate Member of the Chartered Institute of Management Accountants, UK (ACMA) and has more than 25 years of experience in diverse areas of work. Prior experience include work at PricewaterhouseCoopers, stockbroking and investment companies, NGOs, private consultancies, and most recently as part of the Management Team at the Centre for Poverty Analysis.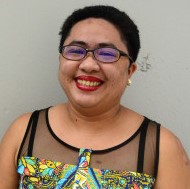 Malyn Ando - Director of Programmes
Malyn joins WFA with more than 17 years of experience on advocacy, strategic communications, project management, and cross-movement alliance-building on a broad range of interrelated issues, including gender, sexuality, sexual and reproductive health and rights, and their intersections with issues such as climate change, migration, and right to food and nutrition. She has worked with Kuala Lumpur-based regional women's rights organisation Asian-Pacific Resource and Research Centre for Women (ARROW), Manila-based global feminist organisation Isis International-Manila, and Manila-based national reproductive rights organisation Institute for Social Studies and Action (ISSA).