Our Board
At present, Women's Fund Asia is governed by a Regional Board, 90 per cent of which are women. The Board currently consists of eight members representing diverse fields including the corporate and development sector, film making, and human rights and women's rights activism. As we transition into Women's Fund Asia, we are working towards ensuring a wider regional representation.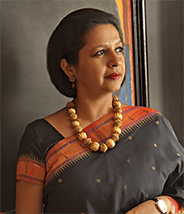 Priya Paul, Chairperson, Founding Director, India
Priya Paul is the Chairperson of Apeejay Surrendra Park Hotels. She is a recipient of the India Today Woman in Business Award for 2009 – 2010 and the Federation of Hotel and Restaurant Association of India (FHRAI) Hall of Fame Award for 2010. In 2012, she was awarded the Padma Shri for her services in Trade and Industry by the President of India, and two years later, in 2014, she was conferred the prestigious Insignia of the Chevalier de l'Ordre National du Mérite by the President of France.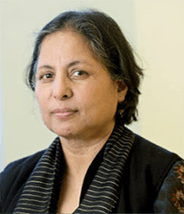 Suneeta Dhar, Member, Founding Director, India
Suneeta Dhar is a feminist activist, trainer and facilitator of change processes. She is active in the women's movement and has supported several grassroots and leadership development initiatives on women's rights, building bridges and alliances across diverse sectors.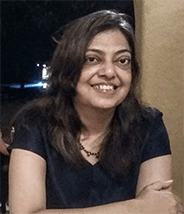 Aisha Gazdar, Member, Pakistan
Aisha Gazdar is a celebrated documentary filmmaker. Her company Films d'Art has produced numerous films on social issues, including Another World is Possible, which references the implementation of the United Nations Convention on the Elimination of All Forms of Discrimination against Women (CEDAW) in South Asia.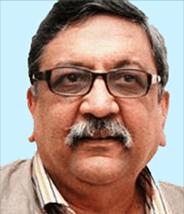 Gagan Sethi, Member, India
Gagan Sethi is a renowned development practitioner, organisational development expert and a gender trainer. He has been instrumental in setting up several strategic organisations in the country, such as Janvikas, Kutch Mahila Vikas Sangathan, Sahjeevan, Drishti, Centre for Social Justice, HID Forum and Dalit Foundation, among others.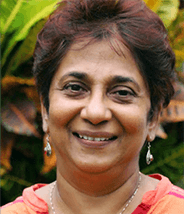 Sepali Kottegoda, Member, Sri Lanka
Sepali Kottegoda is the Executive Director of the Women and Media Collective and Chair of Asia Pacific Women's Watch. She has worked as an expert on the Sri Lanka National Committee on Women, National Plan of Action on Human Rights, National Plan of Action for Women, National Plan for Overseas Labour Migration, and the International Labour Organization (ILO) publication on Strengthening Grievance and Complaint Handling Mechanisms to Address Migrant Worker Grievances.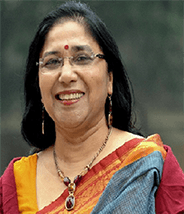 Shaheen Anam, Member, Bangladesh
Shaheen Anam is the Executive Director of Manusher Jonno Foundation, a grant-making organisation. Shaheen has extensive experience in the field of development with a specific focus on gender and human rights.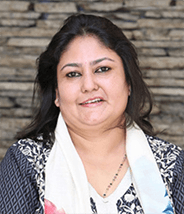 Srishti Malla Joshi, Member, Nepal
Srishti Malla Joshi is the Chairperson of SAARC Business Association for Home Based Workers (SABAH Nepal). Shrishti is a well-known woman entrepreneur and has twice been presented with the Woman Achiever Award (2004 and 2005).
Sonaali Wijeratne, Member, Sri Lanka
Sonaali is the Director of The Regent Group, an investment company based in Sri Lanka. Previously, she has managed a retail business, which represented a variety of international stationery and toy brands. In addition she founded a Knowledge Process Outsourcing firm, which was subsequently sold to a listed company in Sri Lanka. Sonaali is also a member of many business chambers.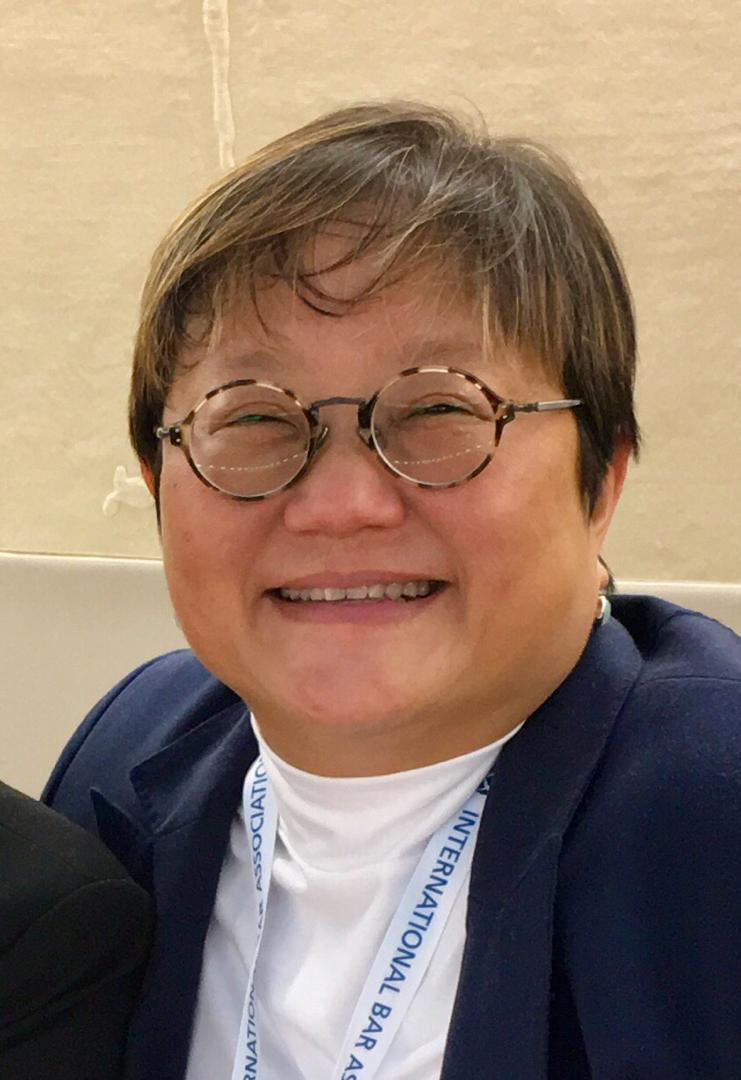 Honey Tan Lay Ean , Member, Malaysia
Honey Tan obtained her LLM from the University of Warwick, and is a member the Honourable Society of the Middle Temple. She practices in the area of high conflict matrimonial law. Honey also engages in public interest litigation, mainly in the areas of equality and non-discrimination. She is recognised as an expert on the Convention on the Elimination of All Forms of Discrimination Against Women (CEDAW). Honey regularly conducts workshops for judges, lawyers, and human rights defenders for UN Women on law, equality, and non-discrimination.